The donation for January 2023 goes to: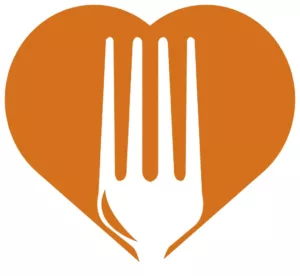 "An eye for food, a heart for people"
Nearly one million people in the Netherlands live below the poverty line. Did you know that this dire situation can be solved simply by giving food surpluses? A solution that is both good for people and the environment.
Every week their food bank volunteers hand out food to those who need it most. Companies, institutions, governments and individuals offer their support through funds, food, and services.