The donation of April 2013 goes to: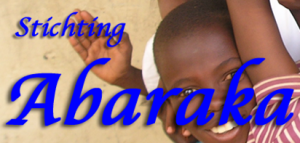 Abaraka is committed to helping (handicapped) children in The Gambia.
"Abaraka" means "thank you" in Mandinka.
Abaraka helps with:
tools available to disabled children, raising money for surgery
relief funds for schools
help children with school fees, clothes and toys
distribute relief goods sick houses and clinics
The foundation aims to further develop and expand these activities.
Abarake supports the 8 Millennium Development Goals (MDGs), as set by the UN.