The donation of December 2011 goes to: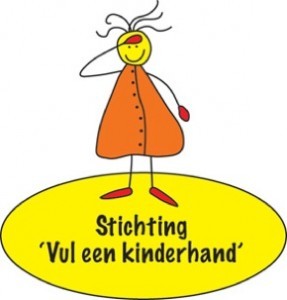 Stichting 'Vul een Kinderhand'
(Foundation 'Fill a Child's hand')
The foundation aims to organize activities, and support children in Almere, the Netherlands whose parents live below the poverty line
Foundation fill a Child's hand goes beyond Sinterklaas. On other occasions they would also like to fill a child's hand. With a present under the Christmas tree. A birthday treat at school. A gift when achieving a swimming certificate.
(This donation is done a week in advance since the foundation organizes their yearly Sinterklaas festivities on November 30th)