The donation of February 2023 goes to: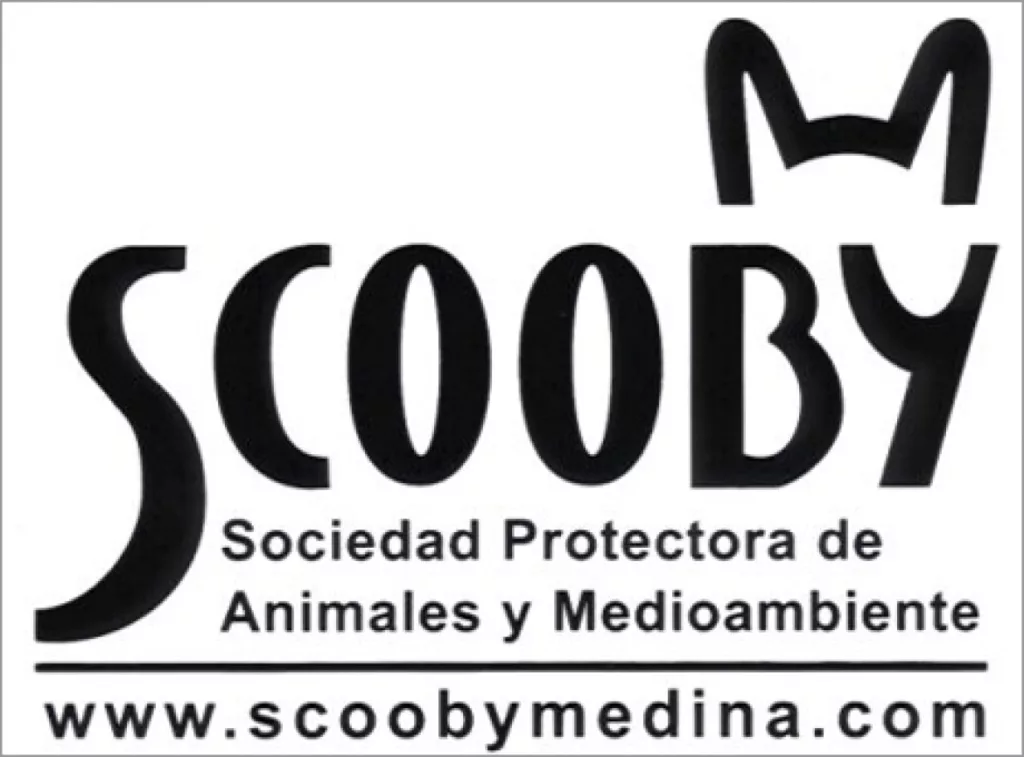 Scooby, a shelter and sanctuary, has provided a home to mistreated and abandoned animals for over 30 years. It was created thanks to the initiative of a group of women who wanted to do something about the number of abandoned dogs in the area of Medina del Campo (Valladolid). In the nineties, Scooby brings to light the atrocities inflicted on Spanish Greyhounds and its work is internationalised by Scooby´s current chairman, Fermín Pérez.
At present, international funding and adoptions from countries such as Holland, France, Italy and Germany are crucial for our NGO. In 2015, for the first time since Scooby´s inception, the number of adoptions of dogs and cats surpassed that of collections with a total of 1138 adoptions.
Despite this, the abandonment numbers did not decrease, giving us alarming figures in 2017. Every day an average of 4 to 5 abandoned animals arrive at our shelters. The end of the hunting season in February, along with the birth of unwanted litters, especially in spring, mark two critical points of abandonment.
Nowadays, we are the largest shelter in Spain, and its premises are home to more than 600 dogs and cats, plus 200 farm animals in our Sanctuary. Horses, donkeys, goats, sheep, pigs, geese, ducks, etc… All of them, with a past of abuse, live today free in our meadows.