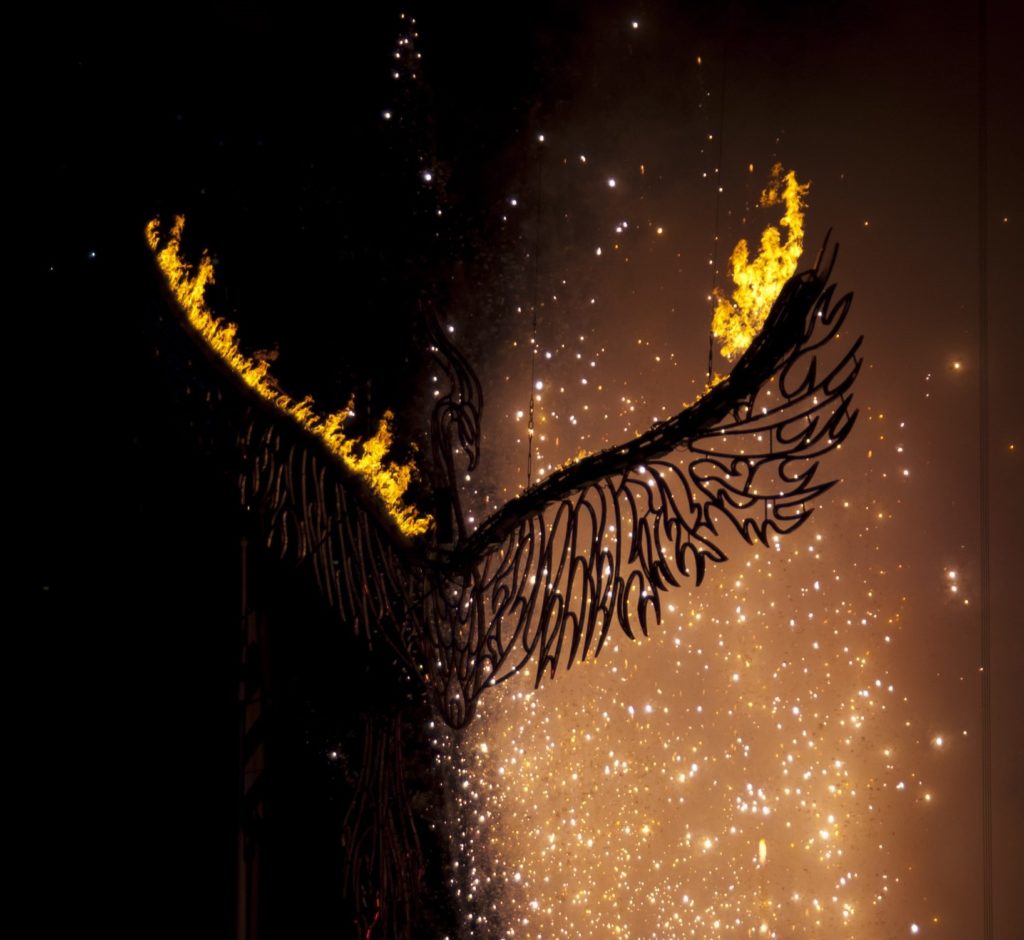 It has taken so much longer than I anticipated/hoped for, but Donate a Day is returning at last!
As of March 14th, I'm employed again, which means I can revive Donate a Day.
The plan is to start up again in August 2022. By then I should have guesstimated what my monthly donation is going to be.
(For those who are wondering, my new employment is at Arkiv Øst IKS, as IT nerd.)
584 views