The donation of June 2016 goes to: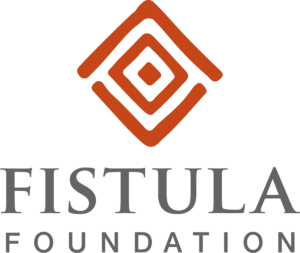 Fistula Foundation.
Fistula Foundation is dedicated to ending the suffering caused by the childbirth injury of obstetric fistula. We believe that no woman should have to suffer a life of shame and isolation for trying to bring a child into the world.
Fistula Foundation does one thing and we do it well: treat obstetric fistula. Funding from their generous donors allows them to provide their partners in the field with human and financial resources that enable as many women as possible to receive the treatment they need. Their partners are carefully vetted and every site they fund is coordinated and staffed by local nurses, heroic doctors and care workers who understand the community and understand how to provide the best care possible to the women they treat.
2,388 views