The donation of September 2015 goes to: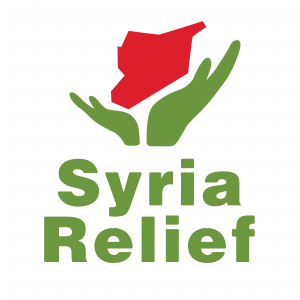 Syria Relief
Syria Relief has a solid network of committed management and logistics staff on the ground inside Syria, striving to deliver humanitarian aid in hard-to-reach rural areas, as well as heavily populated and even some besieged areas.
This network allows them to respond quickly to any situation that needs immediate action, whether conflict related or natural. In most cases, they can coordinate relief work within a few hours of receiving information.
Whilst the challenges remains as intimidating as ever, they are equally determined to succeed in their charitable goals. In the short space of time since its inception in 2011, Syria Relief has established its reputation as a trusted and efficient humanitarian aid delivery team on the ground and has a proven track record of highest level of transparency and feedback.