The donation of December 2014 goes to: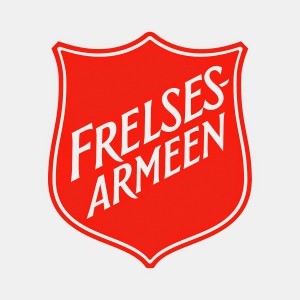 Frelsesarmeen (Salvation Army Norway)
The Salvation Army is one of the world's largest Christian social welfare organisations with more than 1,650,000 members working in over 126 countries. Frelsesarmeen, the Norwegian branch of the Salvation Army has many projects with which they help people in need.
I have earmarked this months gift for Frelsesarmeen Sarpsborg.