The donation of May 2012 goes to: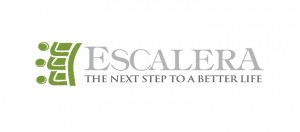 Foundation Escalera
Nichnamtic, Chiapas is located in southern Mexico near the Guatemala border. The village junior high is less than two years old and next year it will have almost two hundred students. For a village of only 2000 people that is a lot. That means every kid that can attend, is attending, and the reality is that there just aren't enough classrooms.
Help Escalera build a school for this village that is so committed to educating their youth.